Our Place
Our approach is best stated as ' ground up wine growing'. The journey of each wine following a track that begins in the vineyard. Along the way we aim only to preserve and promote what nature easily gifts us. Wines of abundant flavour, that bear the unique character stamp of their origin.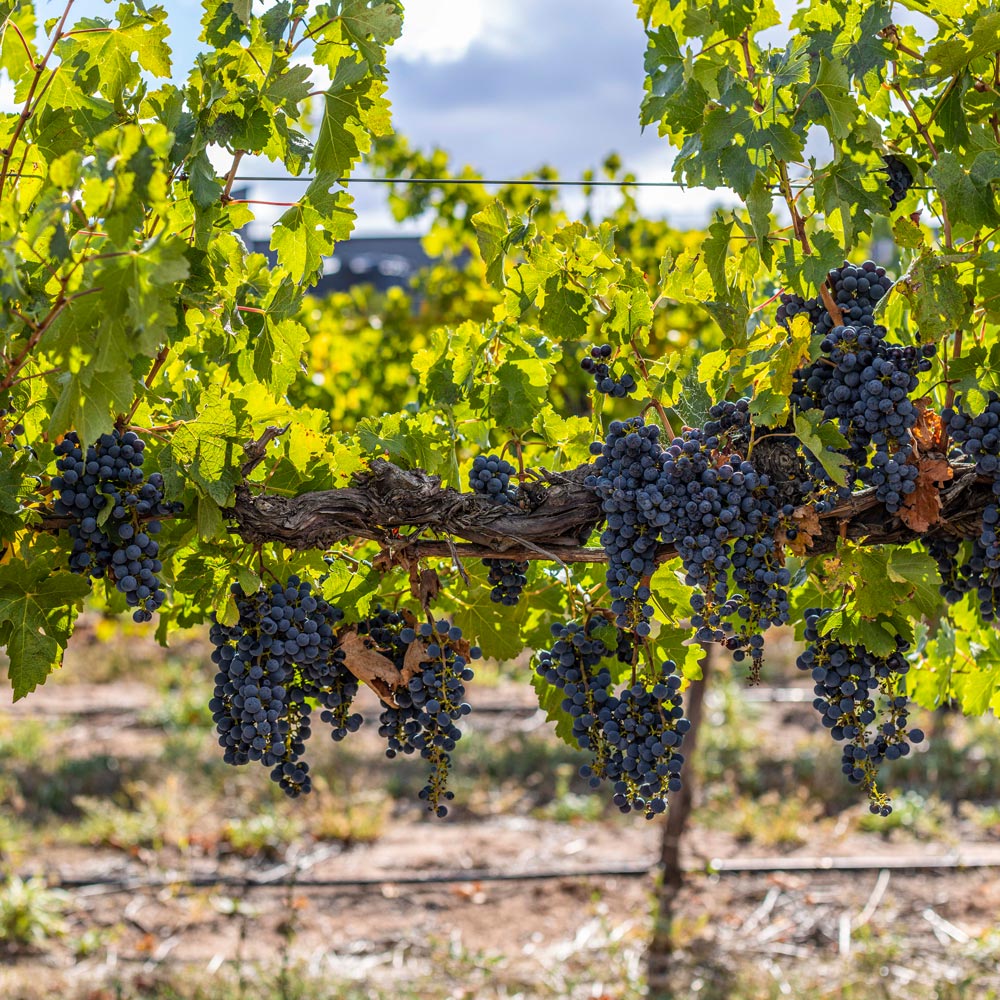 One of the world's most exciting wine regions, the Barossa Valley is defined by an amazingly diverse and ancient vineyard landscape, supporting a thriving, close knit community of wine makers and multi generation grape growing families. Emerging names sit comfortably amongst 'the establishment', collectively committed to work side by side to preserve the world's oldest vineyards and promote the standing of Barossa's name as an equal amongst the greatest of wine regions.

Vineyards along the western edge of the central Barossa Valley floor are the driving force of the most impressive Barossa Valley red wines. Long lived wines of deep colour, intense and robust flavour, and impressive structure. It is here along Roennfeldt Road and Neldner Road that you'll find our estate vineyards. Surrounded by fellow wineries such as Greenock Creek, Torbreck, Two Hands, Seppeltsfield, Hentley Farm and Penfolds, all striving to make a distinctive statement of craft and origin in each wine.
The diversity of the geology and landscape that defines the region is equally reflected within the bounds of our vineyards. Laid out like a patchwork quilt over 30 hectares (65 acres) across two locations, the vines are separated into distinct vineyard blocks defined by subtle variations in soil profile, elevation and undulations in topography. It makes good sense that Shiraz is our dominant variety given it thrives in the conditions here. But of equal importance are plantings of Cabernet Sauvignon, Mataro, Grenache and Viognier. All essential ingredients in the construct of grand Barossa Valley wine.

Each vine is nurtured with a deep respect for its well-being and that of the land. Through low intervention viticulture, we aspire to preserve the personality of each site and vineyard block. Selecting varieties and clones best suited to each location in the vineyard. A variety of pruning techniques is used based on the needs of specific varietals and clones to ensure the highest possible quality outcomes from the vineyard each season. Each parcel of fruit is harvested, fermented and matured separately in a purpose-built winery sited on a rise in the middle of our vineyards.
Vintage Reports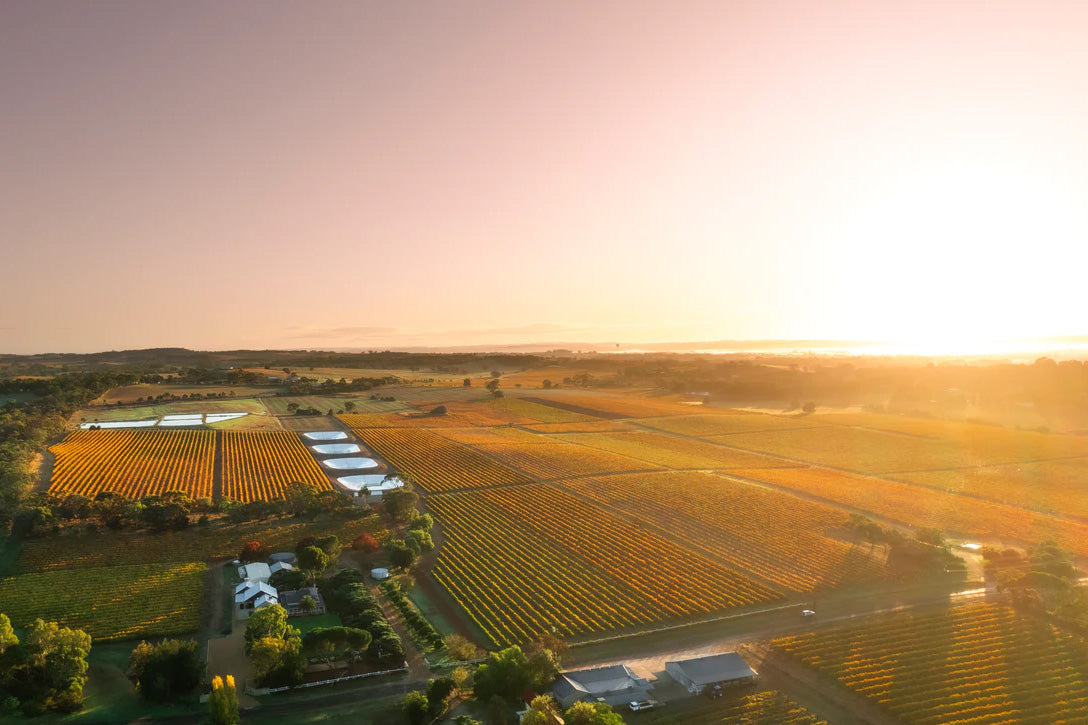 2023
After hanging up our boots from the 2022 vintage, we had one of the best breaks to the season in memory with 92mm of rain in May enabling vines to go dormant with good carbohydrate reserve. Winter rainfall was slightly below average because of a dry July and then it rained, flat out!
Read More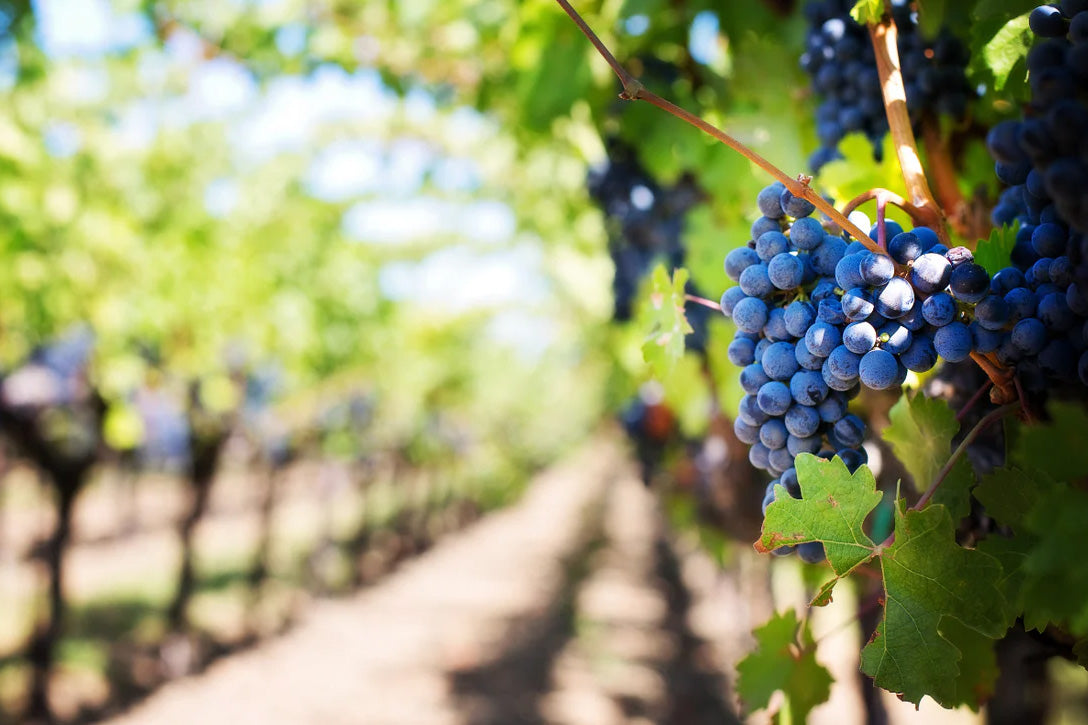 2022
The growing season leading into the 2022 vintage was a blessing, with above average, soaking winter rains followed by above average early spring rainfall, filling the soil profile for the first time in years.
Read More
Our Location
261 Roennfeldt Road, Marananga, Barossa